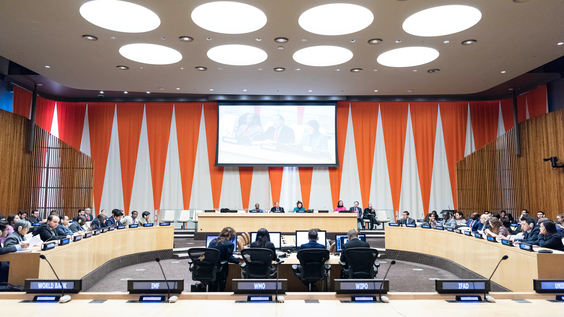 Economic and Social Council
The Management Segment of ECOSOC will take place on 25-26 July 2023. The programme of the Management Segment meetings is structured around action that ECOSOC is expected to take on economic, social, environmental, health and related matters, including by recommendation of its subsidiary and related bodies.
Audio Languages: English, Arabic, Chinese, French, Russian, Original, Spanish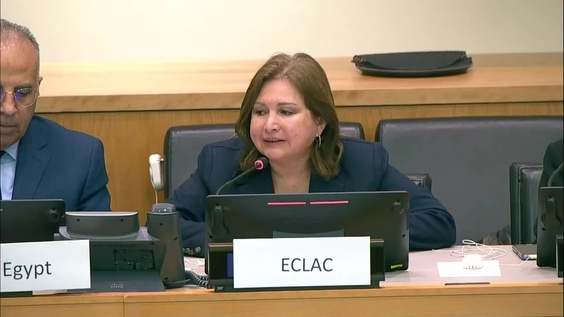 This side event is organized by the United Nations Regional Commissions in support of the UN-Water Regional Level Coordination Expert Group contributions to the Water Action Decade and in collaboration with the Federal Ministry for the Environment, Nature Conservation, Nuclear Safety and Consumer Protection (BMUV) of Germany.
Audio Languages: English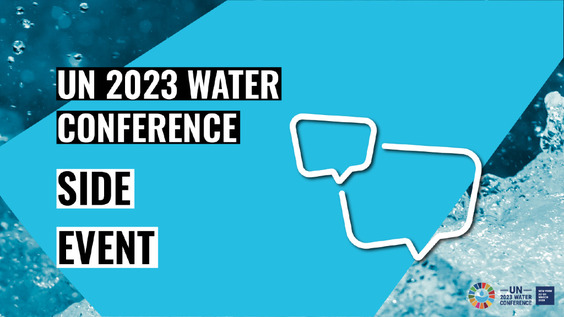 UN 2023 Water Conference Side Event is organized by the League of Arab States – Technical Secretariat of the Arab Ministerial Water Council. Other organizing members and partners include the Ministers of the Arab Ministerial Water Council, the United Nations Economic and Social Commission for Western Asia (UN-ESCWA) and the Islamic Development Bank (IsDB).
Audio Languages: English