Report of the Secretary-General on conflict-related sexual violence (S/2023/413). Letter dated 26 June 2023 from the Permanent Representative of the United Kingdom of Great Britain and Northern Ireland to the United Nations addressed to the Secretary-General (S/2023/476).
Audio Languages: Arabic, Chinese, English, French, Russian, Spanish, Original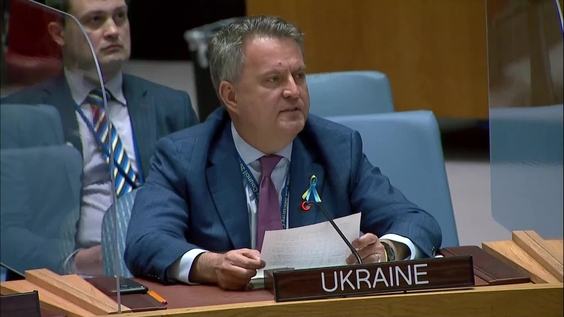 The open Security Council briefing will focus on the war's effects on women, including the increased risks of conflict-related sexual violence and trafficking. The anticipated briefers are Special Representative on Sexual Violence in Conflict Pramila Patten and a civil society representative. 
Audio Languages: Arabic, Chinese, English, French, Russian, Spanish, Original