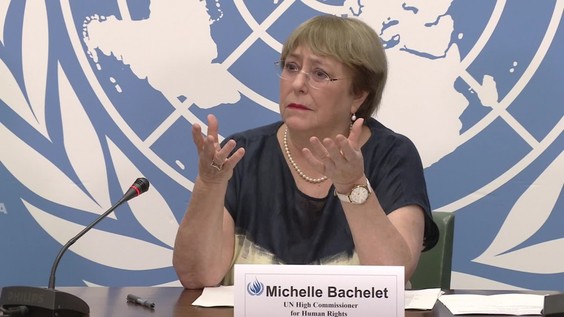 End of mandate press conference by the UN High Commissioner for Human Rights, Michelle Bachelet
Audio Languages: Original, English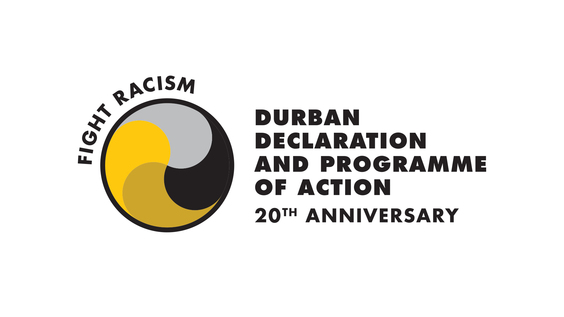 Reparations, racial justice and equality for people of African descent will top the agenda as leaders meet two decades after the adoption of the landmark Durban Declaration and Programme of Action(DDPA).
Audio Languages: English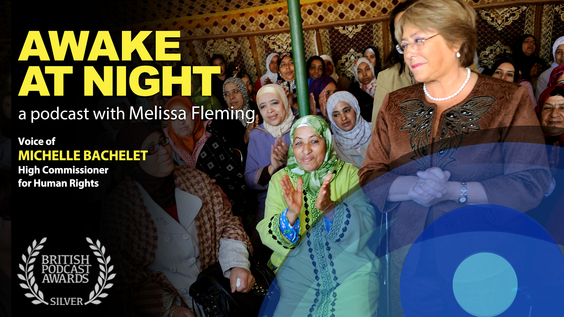 "I understand the people I speak to in my current job, because I've been in their shoes: I've been arbitrarily detained. I've experienced enforced disappearance."
Audio Languages: English