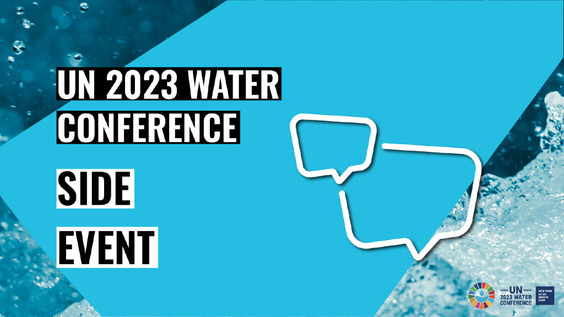 The International Panel on Deltas and Coastal areas (IPDC) aims at linking together policy makers, experts and practitioners in a unique partnership to accelerate climate adaptation action.
Audio Languages: English, Original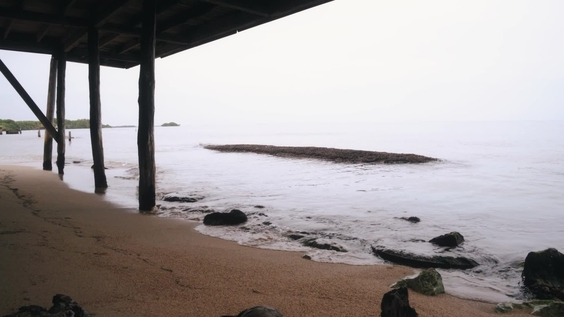 Ver cómo su casa, su campo de fútbol favorito e incluso sus seres queridos fallecidos son arrastrados por el mar es la realidad a la que se enfrentan los habitantes de Monkey River. ¿Y ahora qué? "Como comunidad no estamos preparados para movernos", asegura Mario Muschamp, presidente de la Asociación de la Cuenca Hidrográfica de Monkey River. Ellos están contraatacando, poniendo a Monkey River "de nuevo en el mapa," afirma Audra Castellanos, la maestra de la escuela y tesorera de la cuenca.
Audio Languages: English, Spanish