2023-03-22T09:00:00-04:00
05
00
am
Human Rights Treaty Bodies
Consideration of Germany
2023-03-22T09:00:00-04:00
05
00
am
52nd regular session of the Human Rights Council (27 February – 4 April 2023)
2023-03-22T10:00:00-04:00
06
00
am
Outer Space: Committee on the Peaceful Uses of Outer Space, Legal Subcommittee, 62nd session, 1038th meeting
2023-03-22T12:40:00-04:00
08
40
am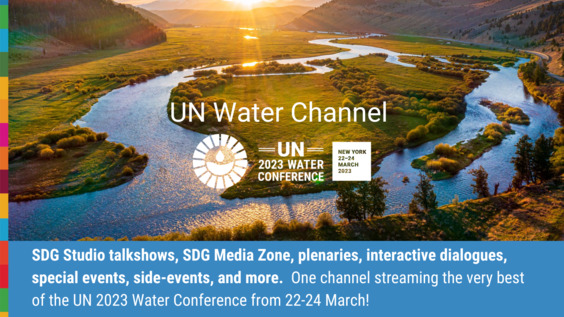 Welcome to the UN Water Channel.
2023-03-22T12:40:00-04:00
08
40
am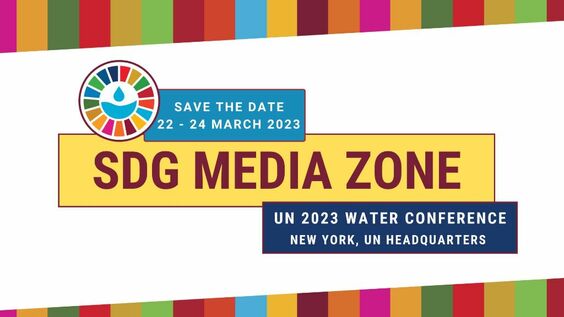 Water is critical for sustainable development and the eradication of poverty and hunger, and is indispensable for human development, health and wellbeing. But billions of people worldwide still live without safely managed drinking water and sanitation.
2023-03-22T13:00:00-04:00
09
00
am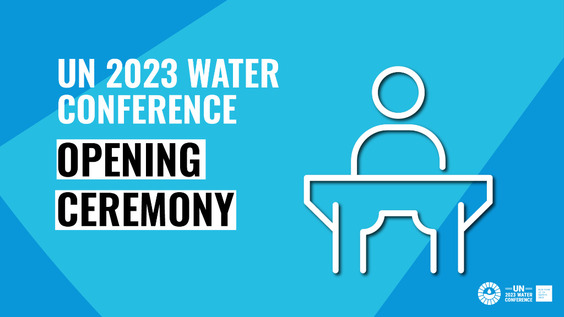 United Nations Conference on the Midterm Comprehensive Review of the Implementation of the Objectives of the International Decade for Action, "Water for Sustainable Development", 2018–2028 (22-24 March 2023) - Informal opening ceremony organized by the co-hosts of the UN 2023 Water Conference-the Governments of Tajikistan and the Netherlands.